JumpingSPORT trampoline profi
Related products
Product detailed description
DESCRIPTION
Our professional Jumping Sport trampolines are made completely in the Czech Republic. Their high-quality workmanship allows the trampoline to be used in fitness centers and gyms, and thanks to their favorable price, also in your households. We export our trampolines to almost all of Europe and we are still seeing growing interest.
Default color of the trampoline: black frame construction, green string.
We still have this variant in stock.
Other color variants with possible surcharge.
Trampolines undergo thorough stress tests

Trampolines are certified according to

European standards EN and Czech standards ČSN.
You do not need a license or certification to use our trampolines for commercial purposes.
1.

Construction frame selection

You can choose the color of the frame from our selection of colors.

2.

Thread hem selection

You can also choose the color of the string hem.

(see Thread hem color)

3.

Send an order

Put the trampoline in the basket and complete the order.

Then it will be just a joyful exercise.
Jumping Sport trampoline new 8-sided model with improved features
choice of color shade of the construction frame and reflective hem of the string

enlarged bouncing surface (trampoline diameter 135 cm)

non-slip feet that do not leave smudges

increased load to 125 kg - thanks to the use of a special rubber rope

made of a tubular frame with a tube diameter of 27 mm and a thickness of 2 mm

higher safety - use of a reflective edge of the bouncing surface

better bouncing surface - special PP Mesh fabric

the new shape of the handlebars allowed the holder to be mounted on the bottle

easily removable handle

made in Czech Republic

24 months warranty on the frame, 6 months on the string, rubber rope and rubber feet

We supply the trampoline with a braided bouncing surface - for immediate use
* the bottle is not part of the trampoline
JW
Jaroslav Wiedermann
Super kvalita
RS
Romana Sujová
Trampolínu určite odporúčam je vyrobená z kvalitného, pevného a pružného materialu. Je priam stvorená pre milovníkov jumpingu. Dodanie bolo rýchle a bezproblémové. S objednávkou som spokojná a určite nebola moja posledná. :)
TF
Tereza Fliegerová
Trampolínka je skvělá, má úžasně velkou odrazovou plochu, je pevnější a celkově větší, cvičení na ní je čirá radost.
MŠ
Monika Vedralová Šůrová
S trampolínou jsem naprosto spokojená,rychle dodání.Ja si vybrala modrou i s modrým vypletem a jsem nadšená. Skvěle se na ni skáče, nastavené madlo výborně drží a díky rozšířenému výpletu neskáču do gumolan ????
VK
Valerie Klátilová
Trampolína je kvalitní, pevná. Máme z ní radost celá rodina. Výhoda je, že nemusím nic sestavovat, vše už je hotové, jen pripevnim tyč. Zatím velká spokojenost ????.
MS
Michaela Sedláčková
Nejvíce mi vyhovuje tato osmihranná trampolína. Obrovská spokojenost, jak s cenou, tak s doručením. Mile mě překvapilo z kolika barevných variant se dá vybírat. Prostě super.
LL
Libuše Lechovičová
Trampolínka absolutně vymazlená, jde vidět poctivá ruční práce lidí, kteří vědí co dělají. Konstrukce, výplet i gumové lama bez jediné chybičky, madlo se perfektně vkládá a drží. Krásný nápad výběru barvy mě nadchl! Mám veliký úsměv na tváři a děkuji za rychlý nákup a poctivou kvalitu. Doporučuji všem kteří milují fitness jumping jako já. :)
A
Aneta
Naprosto perfektní a krásná trampoška. Mám ji doma a jsem nadšená.
MM
Michal Marek
Tramolíná je dobrá, konstrukce pevná, 8hranná se lépe hodí na skákání. Nohy trampolíny jsou svařeny na pevno, nelze je oddělat.
MD
Marianna Duzdova
Vynikajúca komunikácia, milá pani na telefóne,tovar prišiel veľmi rýchlo,trampolína odskúšana, je super , veľká ,tichá a stabilná . Som veľmi spokojná môžem len odporučiť.Dakujem
Be the first who will post an article to this item!
"We have been manufacturing trampolines since 2009"
Beginning of development
A major change for our company took placein<nbsp;2009, when we started developing jumping trampolines. The mission was clear. We had to produce trampolines whose quality would be several times higher than the trampolines imported from China, and which the European market is overwhelmed with. In 2010, mass production of trampolines began.
Progress and innovation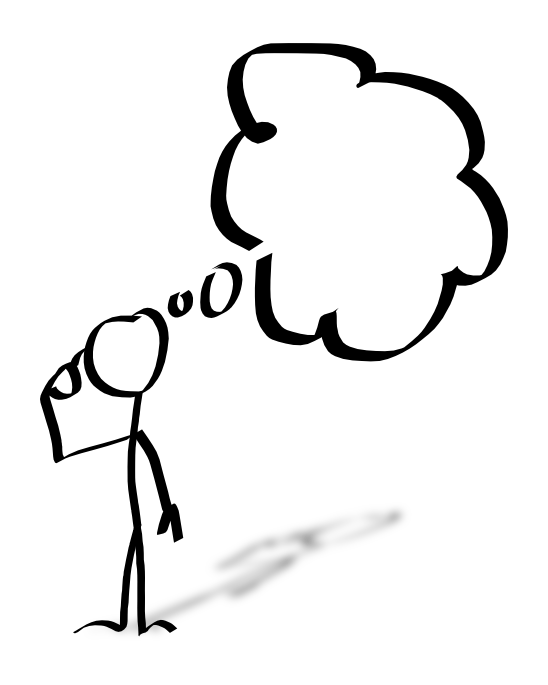 The result of our hard work is a modern octagonal trampoline that has many advantages over competing products. One of the most significant advantages is the increased rebounding area compared to a standard hexagonal trampoline. Thanks to the use of a special bungee cord, we have increased the load capacity of the trampoline up to 125 kg. We also use reflective stripes which are designed to increase safety. In addition, they are a wonderful design accessory, the colour of which the customer can choose according to their own taste and needs.
Trampolines for sport and fun
Trampolines are becoming a common part of garden equipment, especially in families with smaller children. Trampoline jumping can be a very interesting sport and relaxation for adults as well. Trampoline exercise does not strain the joint apparatus and strengthens large parts of the muscles very effectively. S with ease you will increase your fitness, strengthen your legs, back, arms. You don't have to travel for sport, you can work out at home anytime you want.